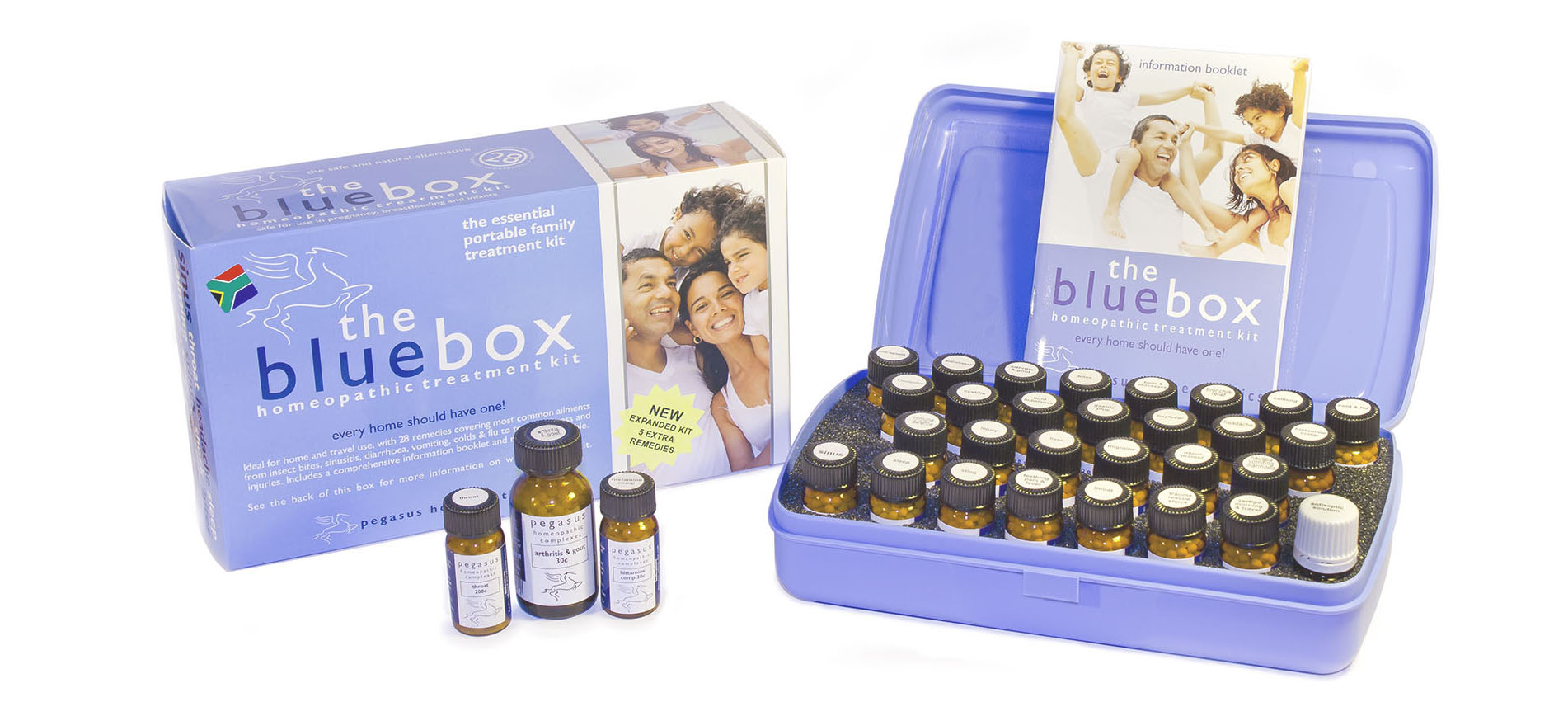 Ordering
The Pegasus Blue Box Kit ™ retails at R899.90 inclusive of postage in South Africa. Overseas clients, please email us for postage costs.

Local customers

All products in the Pegasus range are available through pharmacies and health shops countrywide in South Africa.

Click here for Stockistsor call us on 021 712 0324, fax us on 021 712 0795 or e-mail us.
If your local pharmacy is not already stocking the Bluebox Kit™, you can ask them to order it direct for same day delivery via their pharmacy wholesaler.
International clients

For clients living outside of South Africa, please e-mail us.
We post overseas parcels via registered airmail, which enables us to track the parcel.
We process payment for overseas orders via credit card.
For security purposes, you may send us the credit card details in more than one email or alternatively you can fax them directly to +27 21 712 0795.
The details we require from you are as follows:
your full name and postal address including postal codes
your credit card number
credit card expiry date
ccv number i.e. the last 3 digits of the number on the back of your credit card
We can process credit card transactions over the telephone.